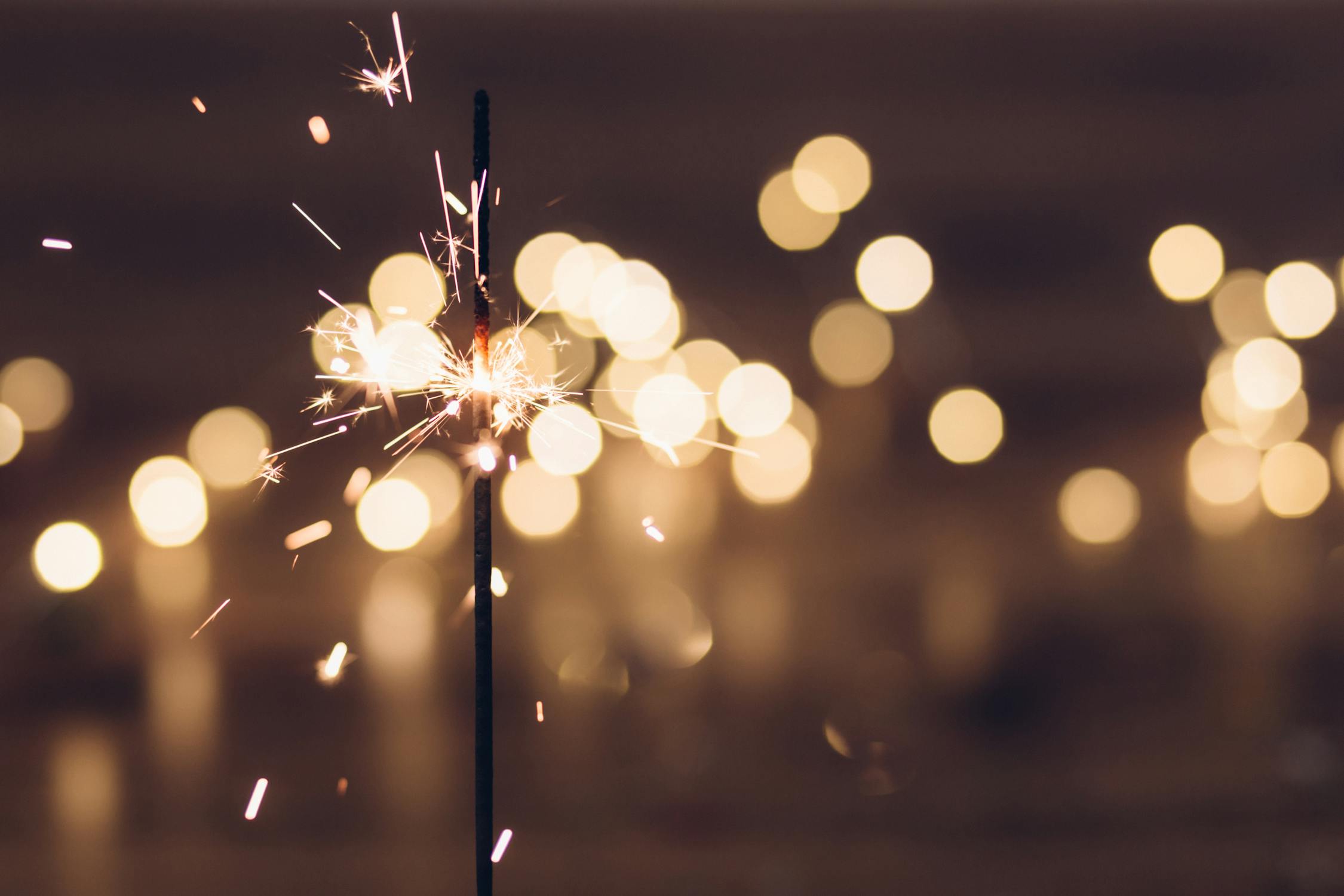 It took a long time (most people posted them in December and here's me in February…), but the wrap-up is finally here. All in all, 2018 was an excellent year for reading. I surpassed my last year's number of books read by 4, found a new all-times favourite, began reviewing every book I read, and, of course, started writing a blog on June 17th, which is something I've been planning since 2016.
New books read: 64, which is 4 more than in 2017
Books reviewed: 39, give or take a few
DNFs: 10
Out of books read, 39 books (61%) were written by female authors, 23 (36%) by male authors, one (1.5%) by a non-binary author, and one (1.5%) by a mixed-gender team
The longest was The Way of Kings by Brandon Sanderson, with 430 378 words and the shortest was The Pauper Prince and the Eucalyptus Jinn by Usman T. Malik with 22 366 words. Both according to the Calibre counter.
23 books (36%) were not part of a series
16 (25%) books were self-published
Top 13 Books Read in 2018
I didn't want to limit myself to any commonly used arbitrary number, so here's not 5, not 10, but 13 books I loved the most out of all 64 books I finished last year. Titles link to my reviews.
Foundryside by Robert Jackson Bennett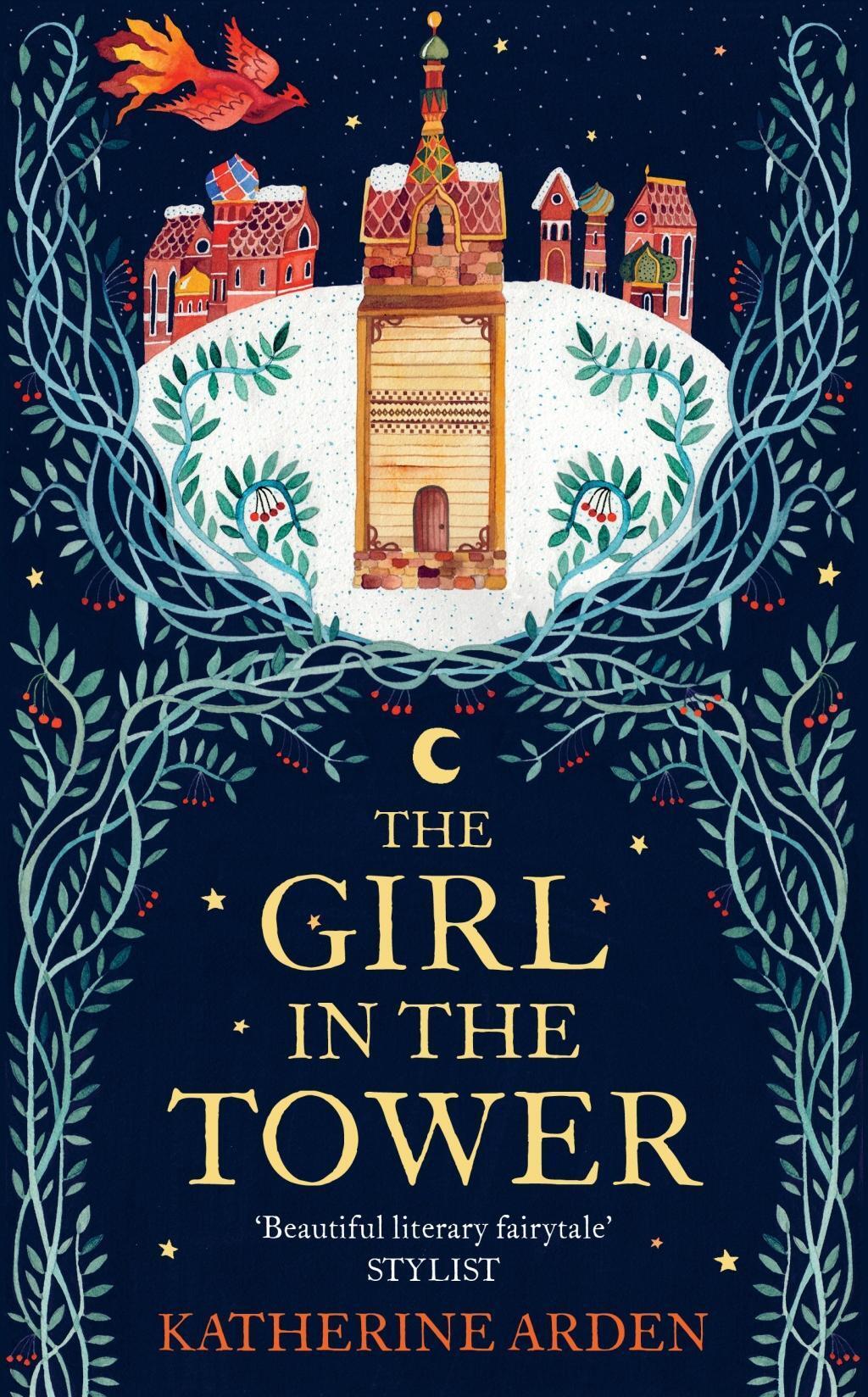 The Bird King by G. Willow Wilson
Review to come later in February.
…and, of course (did you really think I'd omit it?):
Finished Jan 1st 2018 and not only it killed my will to read for a month, but in the whole of 2018 nothing came quite close (and I doubt in 2019 will either, though I'd sure like if it would). It was just that good. Highly recommended to anyone looking for school settings, literary fantasy, trippiness, masterful use of multi-POV, books with more layers than an onion, and disability representation.