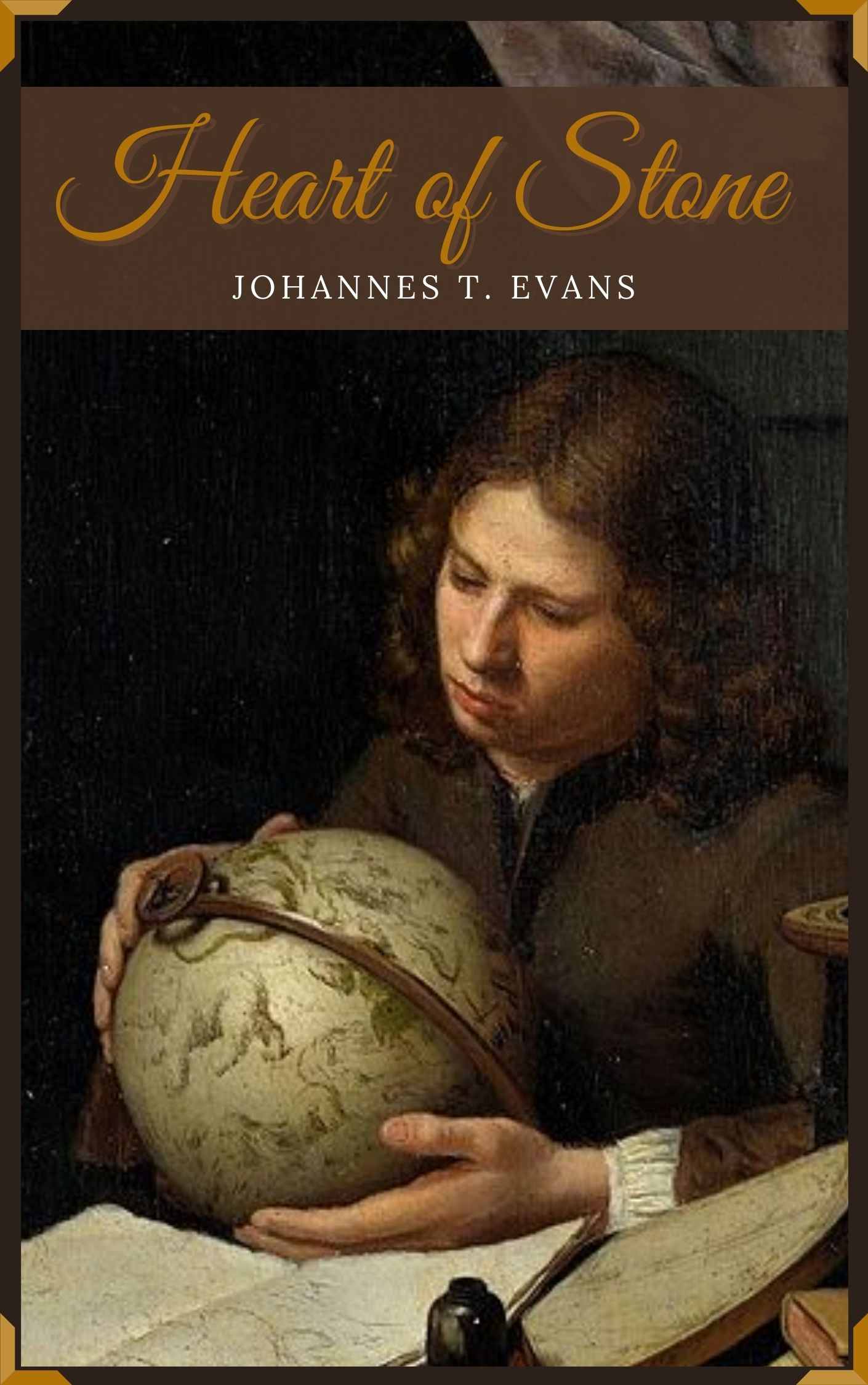 – goodreads –
That, I believe, is the heart of man. Not declarations, not speeches, no, but the softest word spoken in the softest whisper, to one's companion after a night of revelry has dwindled down to the tender dawn that follows it.
This book should have been everything I ever wanted. 18th century gentle, slow burn gay romance involving a vampire and his secretary, with autism and ADHD rep, it seemed as if it could hardly be more up my alley if it tried. And it's always a bitter disappointment when a book that seems perfect for you…isn't.
Henry Coffey, a vampire, hires a young man called Theophilius Essex as his secretary. Theophilius is quiet, dilligent, and proper almost to a fault, while Henry is friendly, never shuts up, and is intent on trying to coax Theophilius into expressing any sort of opinion. Over the course of the book, we slowly watch their relationship develop and Theo open up a little as he starts to trust Henry.
To start with the positives, the worldbuilding is pretty great. I loved the take on vampires in particular, it's classic and yet with a few twists. Another thing I appreciated is the ADHD (Henry) and autism (Theophilius) rep, all very well done. It also helps that the POV alternates between both of them.
The problem is: it moves far too slowly for my taste.
Initially, I liked the slow, gentle development of their relationship well enough. It felt very natural that it'd take a while until Theophilius learned to trust Henry and for them both to get over the usual barrier of their society's homophobia. The trouble started around 40-60% where there's an epistolary section between one of them and a character we don't even really meet on page that seemed to drag on and on and on. It was tedious to read, especially since I didn't really care about the other person (whose letters were so long, too) and the narrative purpose it served could easily have been achieved otherwise.
Afterwards, it briefly got easier, but the longer the book went on, the more the lack of any real….progress (for the lack of a better word) grated. If I'm reading a romance, I expect the characters to kiss and confess their feelings for each other before the very very end (and I do mean very end here). Slow burn requires extremely good pacing and the lack of anything much happening in the middle frustrated me and made it a real slog to get through. It's not that I don't like slow books – just look at my slice of life list – but there has to be something. There's only so much mutual pining I can take before I want to scream. Not even the excellent ending fully made up for it.
It's a shame. I really did want to love it.
Enjoyment: 3/5
Execution: 3.5/5
Recommended to: those who like extremely slow-burn romance and vampires, anyone looking for autism, ADHD, or LGBTQ+ (gay, in particular) rep
Not recommended to: those who want the characters to kiss before the very end