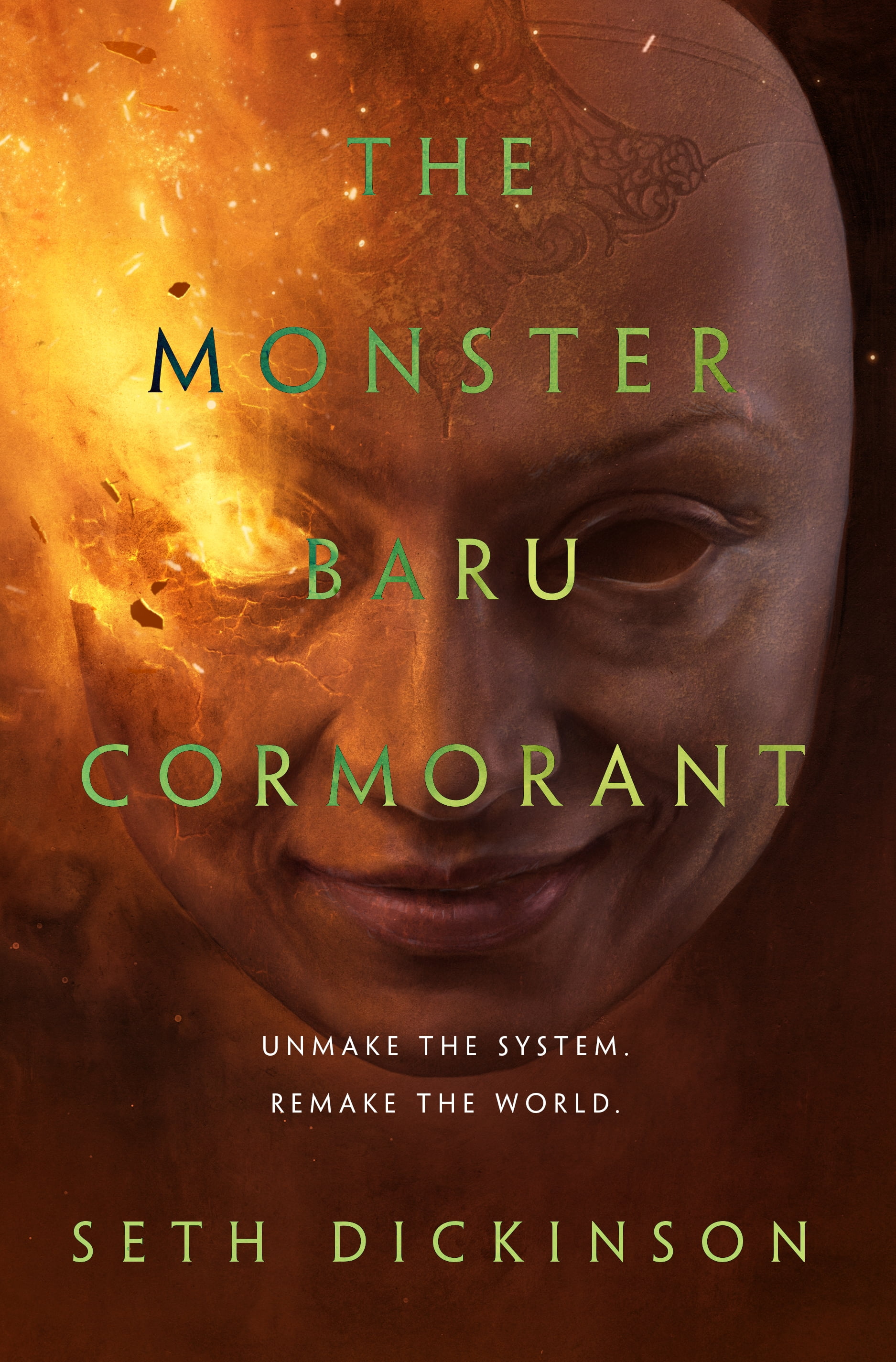 – goodreads –
Thanks to Tor and Netgalley for providing the ARC in exchange for an honest review. Quotes provided may change in the final vesion.
For me, this has been one of the most anticipated releases of 2018. I couldn't wait to return to the world and see where the story takes Baru next, I pre-ordered in case I wouldn't get the ARC, and when I did, I was almost wary of reading it, anticipating the emotional punch. The enthusiasm from bloggers who got it earlier was contagious. Sadly, while it was good, it didn't quite live up to its hype.
Who says you have a duty to a nation? Who says you cannot reject an unjust duty? Who says you can decide which evil is small enough to tolerate, and which is too great to allow? Who says you should allow anyone to hold such power over you, the power to use your work for purposes you do not understand?
Continue reading "Review: The Monster Baru Cormorant by Seth Dickinson (The Masquerade #2)"