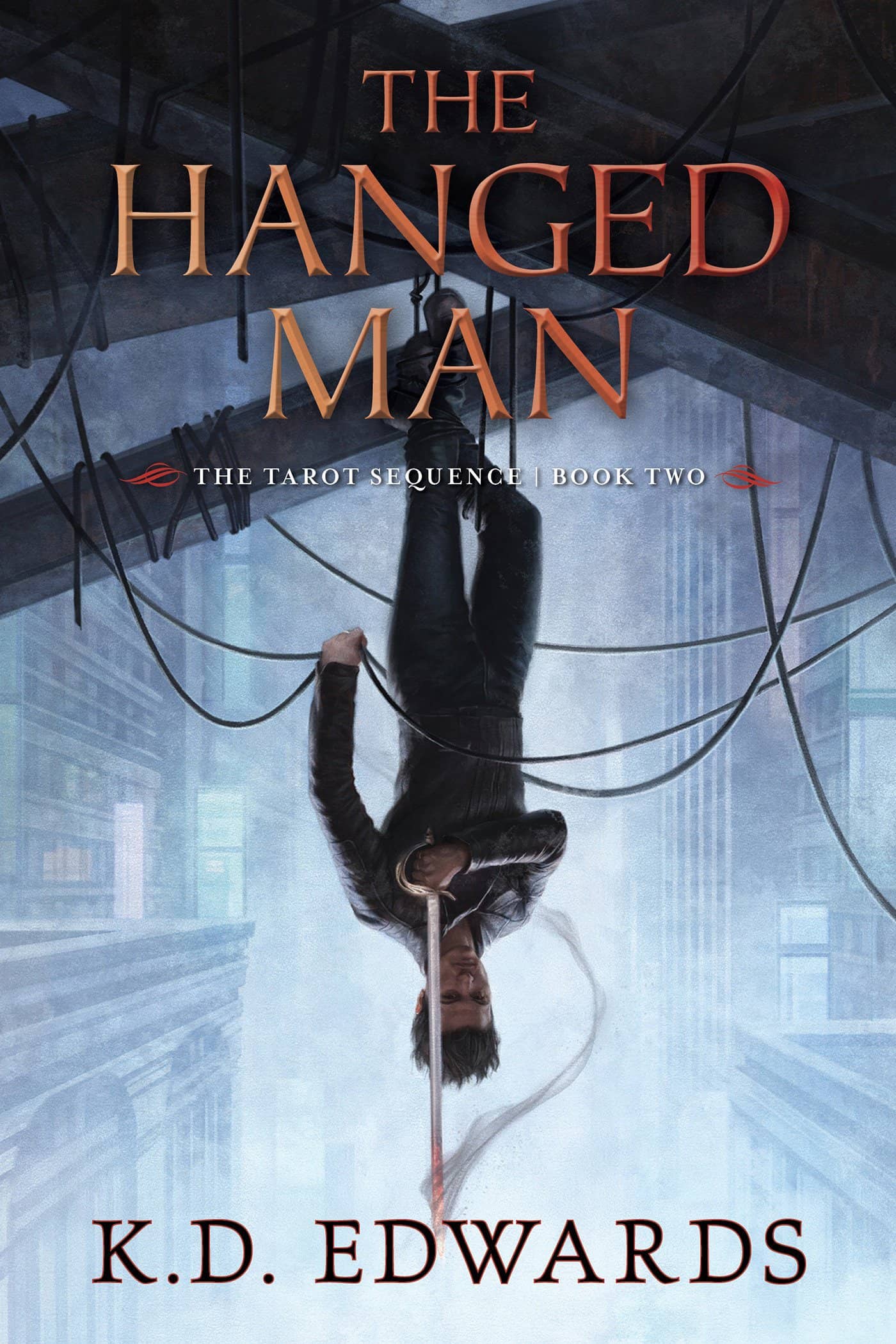 – goodreads –
ARC received in exchange for an honest review. Additionally, this review includes no spoilers for The Last Sun.
After finishing, I had precisely one word: Wow. That's it. That's the review. Pack up, go home, we're done.
More seriously, if the first book was pretty good, this one makes me want to read everything the author puts out. The pacing is good, but the characters are perfect and it gave me all of the feels. It's a perfect blend of action-y and character-focused and offers something for just about everyone. Me, for one, included!
Continue reading "Review: The Hanged Man by K.D. Edwards (The Tarot Sequence #2)"