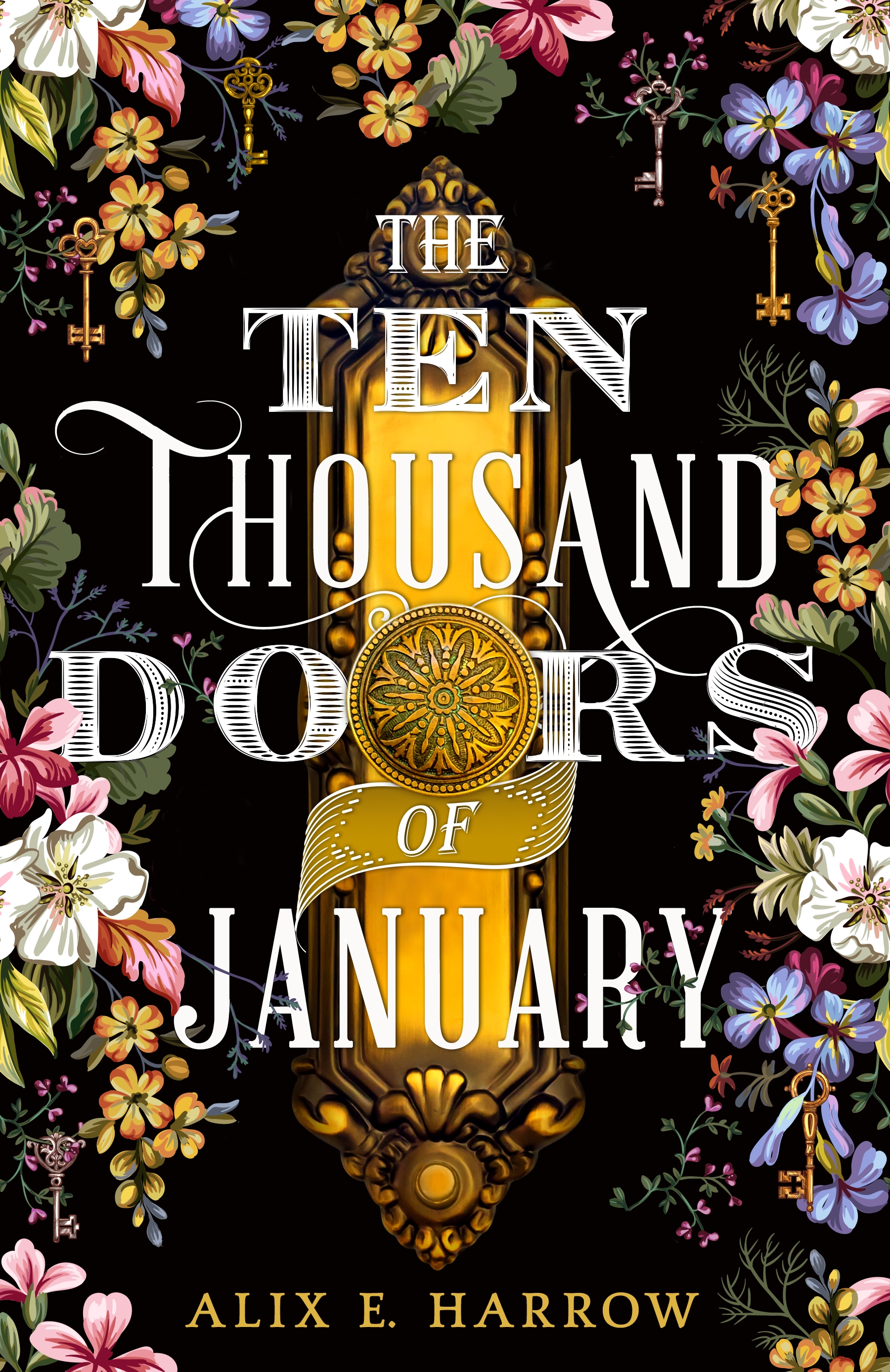 – goodreads –
ARC received from the publisher (Redhook) on Netgalley in exchange for an honest review.
Absolutely stunning and a strong candidate for the best book of 2019 for me, Ten Thousand Doors of January combines gorgeous prose with equally compelling characters and story. It's a book about books, a story about stories that hooked me in the first paragraph. It couldn't be more my type if it tried.
Reason and rationality reigned supreme, and there was no room for magic or mystery. There was no room, it turned out, for little girls who wandered off the edge of the map and told the truth about the mad, impossible things they found there.
January Scaller is a mixed-race girl growing up in 1900s America. Her father is often absent, so she lives with his employer, the wealthy and influential Mr. Locke, a member of a secretive archeological society. She's provided for beyond what her father could ever have managed, but horribly lonely and longing for freedom. Then one day her father fails to return…
Continue reading "Review: The Ten Thousand Doors of January by Alix E. Harrow"